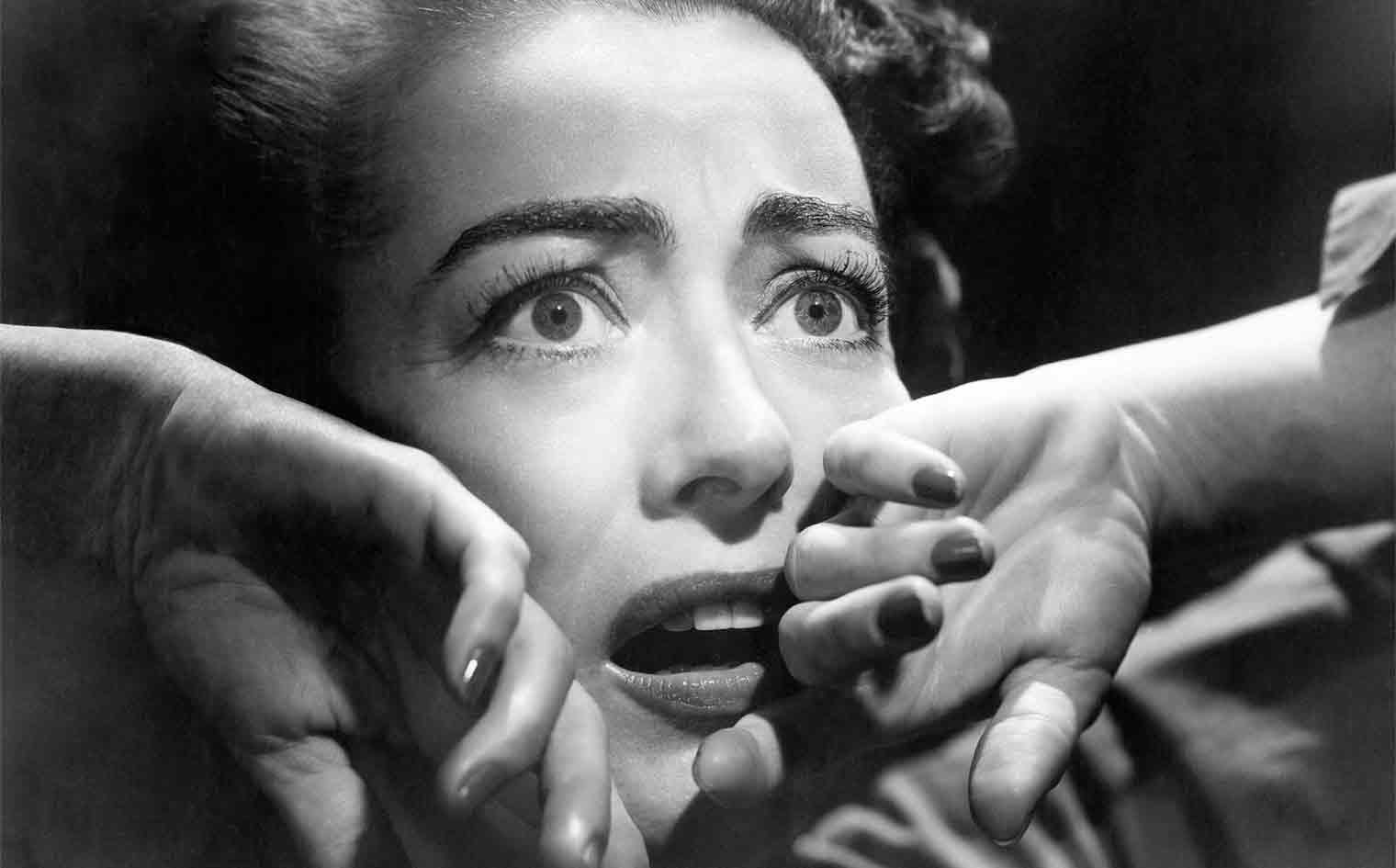 The more they talked the larger the giants became. This is what happens when worry takes hold. Worry is a form of meditation that fixes the mind on problems and obstacles. Instead of imagining solutions, we dream about disaster. Worry is like a rocking chair. It gives us something to do but we don't go anywhere.
One of the spies saw things differently. His name was Caleb, the bright light in the fog of despair. He did his best to turn the tide, but the momentum had shifted. The negative spies spoke up again in Numbers 13:31, "We can't attack those people; they are stronger than we are…We seemed like grasshoppers in our own eyes, and we looked the same to them." They now saw themselves as little bugs being crushed by the enemy.
Only two years before, trapped between the sea and Pharaoh's charging army, Moses, inspired by God, said these words in Exodus 14:13-14, "Do not be afraid. Stand firm and you will see the deliverance the Lord will bring you today. The Egyptians you see today you will never see again. The Lord will fight for you; you need only to be still." Fixated on the giants they forgot all God had done. He was their Mighty Warrior, the Lion of the Tribe of Judah, the Commander of a heavenly army with enumerable angelic warriors.
In our journey through the wilderness, God will lead us to different lands of promise, seasons to arise, plant, build, and expand. The land God calls us to take is never giant free. Our future in God is full of promise but ogres lurk everywhere. The giants we face are our fears. Israel feared the people in the land the most. We too have major people fears. "They won't believe me. They won't follow me. They will not give to support the vision. They will talk about me. They'll see me as a failure." You might be facing a monstrous financial, family, marriage, or spiritual challenge.
Our giants stand between us and the future God has promised. Hiding from our giants only makes them bigger. They will awake us in the night, harass us during the day, and make us their slaves.
Yes, giants are big, hairy, and scary, but far from invincible. They tend to be slow and clumsy. Because they are so big they tire quickly. Also, giants are known more for their brawn than brains. With God fighting for us, the bigger they are the harder they'll fall.
Instead of magnifying our fears, let's remember the greatness of our God. Remember all God has done. He's parted seas, defeated our enemies, provided miraculously, and led us all the way. Take out a piece of paper and make a memorial to God's greatness. Then thank God for all he's done. Turn from worry and open your heart in worship.
He did not bring us out this far to take us back again.
He brought us out to bring us into the promised land.
Though there be giants in the land I will not be afraid.
He brought us out to bring us into the promised land.
(Words to "He Brought Us Out" by Grover Levy)